3 stellar ASX growth shares to buy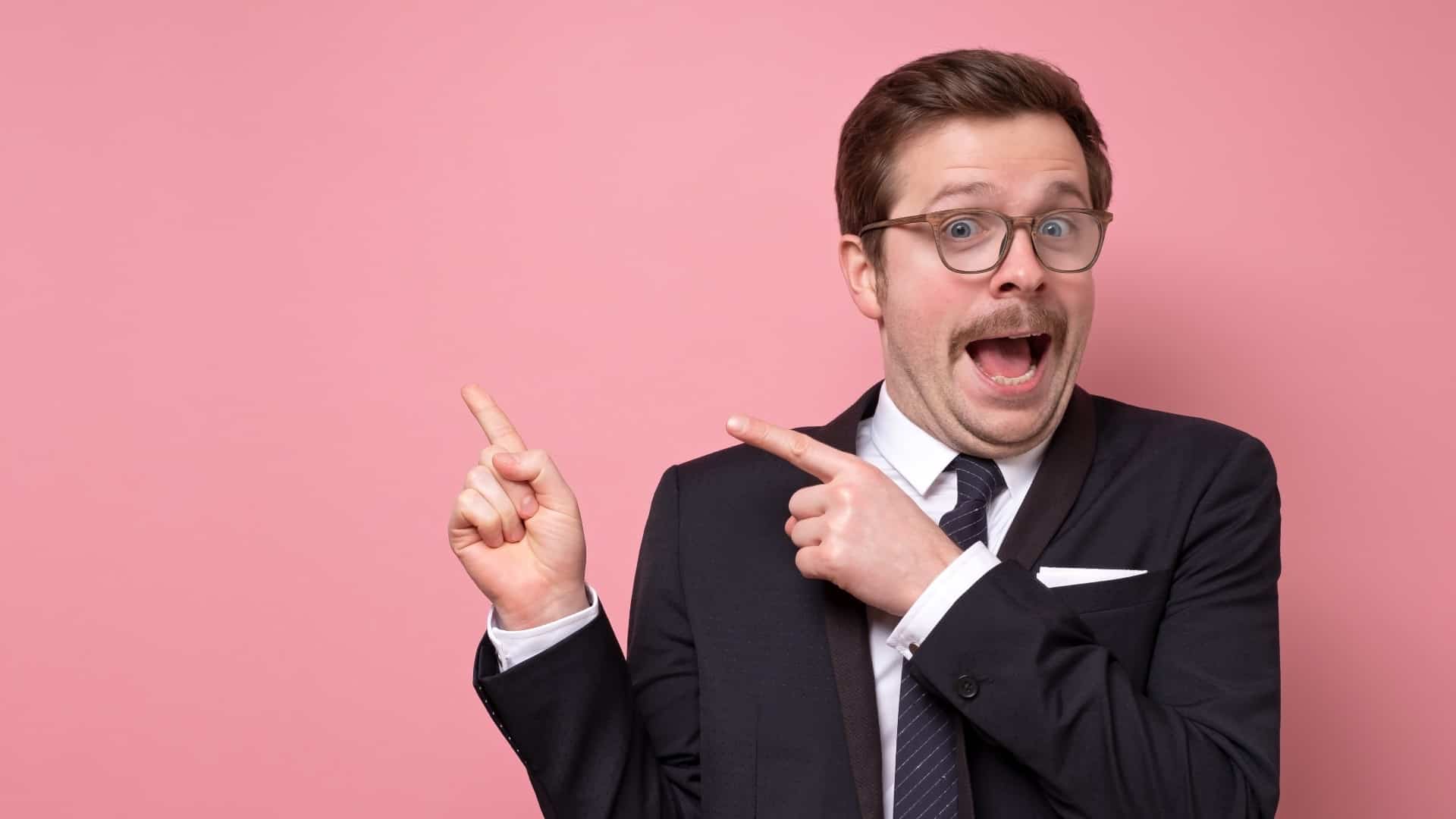 Looking for a growth share or two to buy this week? Then you might want to consider one of the ASX shares listed below.
Here's why these might be among the best growth shares to buy right now:
The first ASX growth share to look at is Altium. It is an award-winning printed circuit board (PCB) design software provider. It appears well-positioned for growth over the long term due to its leading position in a market exposed to the Internet of Things and artificial intelligence booms. The proliferation of electronic devices is expected to lead to increasing demand for its software over the next decade.
One leading broker that is positive on the company is UBS. It currently has a buy rating and $34.00 price target on its…