A wave of COVID-19 business failures may not come but 2021 will still be excruciating for some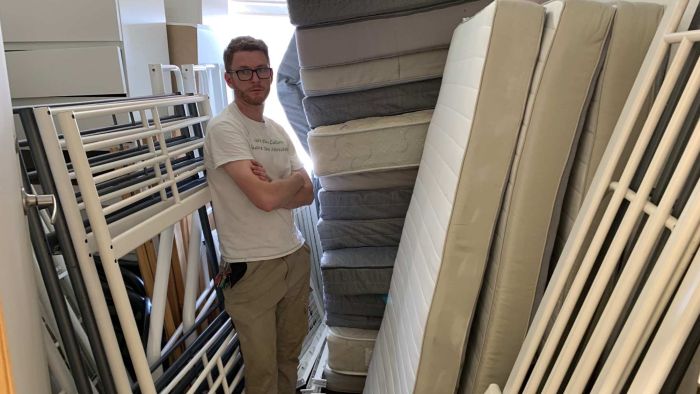 Some experts now believe there will no longer be a massive spike in businesses going belly up as COVID-19 drags on in Australia. But for some, 2021 will still bring heartbreak.
Key points:
Coronavirus protections and stimulus measures for businesses are starting to be wound back
Despite this, some experts believe 2021 will not be as devastating for struggling businesses as previously predicted
One industry body is still training accountants to deal with their clients' distress
The Federal Government tweaked insolvency laws at the height of the pandemic in March to help struggling businesses stave off anxious creditors and protect company directors from being charged with insolvent trading.
Economic stimulus measures like JobKeeper have also…