Canberra doctor returns OAM in protest against Margaret Court 2021 Australia Day honour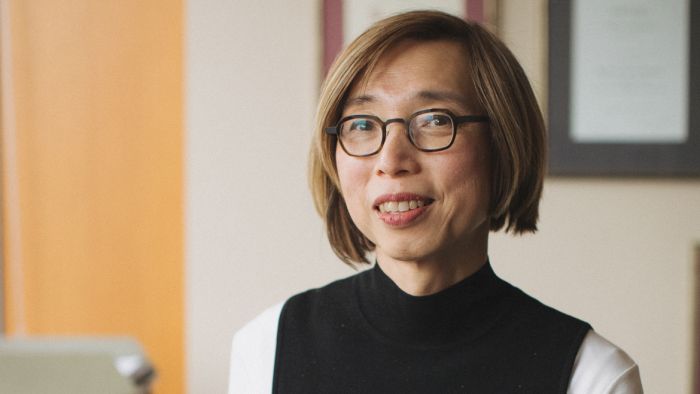 A Canberra doctor has handed back her Order of Australia Medal in protest against the awarding of the nation's highest honour to tennis great Margaret Court.
Key points:
Clara Tuck Meng Soo was awarded an OAM in 2016
She is returning her award in protest against Margaret Court's honour
Dr Soo says Ms Court's statements, actions promote discrimination
The decision to promote Ms Court from an Officer of the Order of Australia to a Companion has already come under fire from two state premiers and LGBT groups concerned about her past criticisms of same-sex marriage.
Ms Court, a minister in the Pentecostal Church, has been outspoken in her views against same-sex relationships and transgender people.
Clara Tuck Meng Soo has now written to…