Emails show Yeelirrie uranium mine approved a month before 2019 election after pressure from Cameco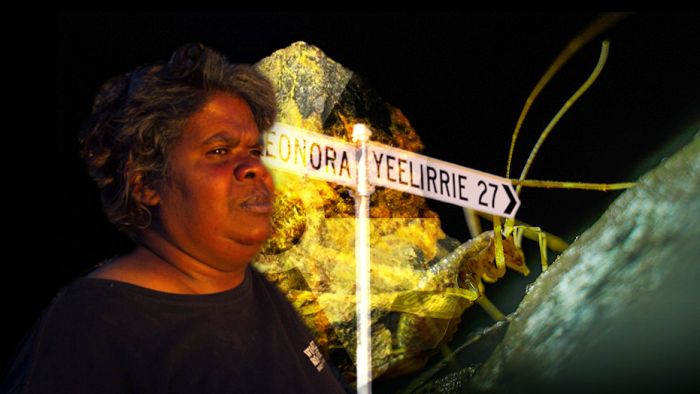 The dry red dirt around Yeelirrie station looks utterly inhospitable.
Sitting about 800 kilometres from Perth, in the far north of Western Australia's Goldfields region, the dry and remote land is dotted with spinifex, some small bushes and trees and not much else.
But, just metres below the surface, there's an ancient network of drowned caves teeming with life.
Millions of years ago the rainforests that once inhabited this area disappeared.
And the creatures that lived in the leaf litter migrated below the surface, adapting and evolving to life in perpetual darkness.
They lost their eyes. They lost their colour. They grew strange, long limbs to help them navigate in the darkness.
In that ancient labyrinth below the outback cattle…