First case of canine tick-borne disease ehrlichiosis detected in SA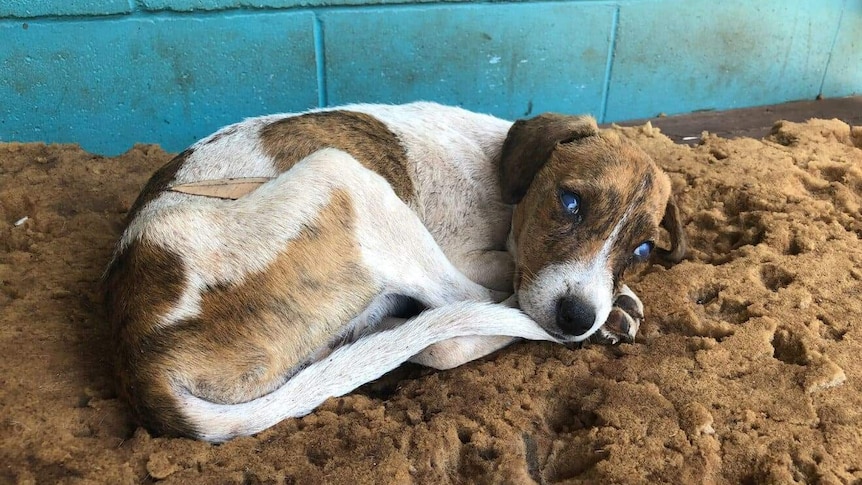 South Australia has recorded its first case of canine ehrlichiosis — a disease caused by a tick-borne bacteria, that can be fatal to dogs if left untreated.
Key points:
The potentially deadly disease has been detected in the APY Lands
Ehrlichiosis is caused by a tick-borne bacteria
Dog owners are being urged to ensure their dogs are on a tick repellent program
The disease was detected in a dog living in the Anangu Pitjantjatjara Yankunytjatjara (APY) Lands, in the far north of the state. 
South Australian Chief Veterinary Officer Mary Carr said the confirmation of the first case came as more ticks carrying ehrlichiosis were found in the APY Lands.
She urged dog owners to ensure their dogs were on an appropriate tick repellent program.
"As…