Fraser Island rangers crack down on dingo feeding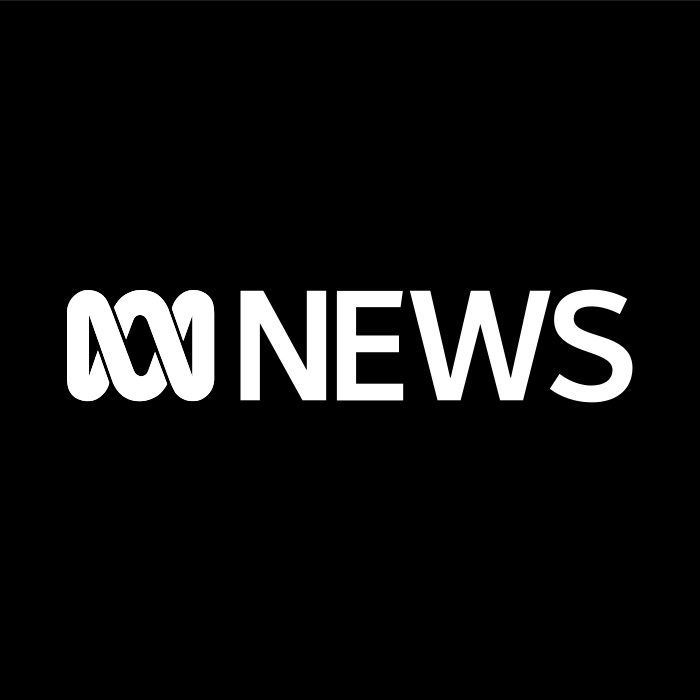 Rangers on Fraser Island are cracking down on people feeding dingoes after a series of attacks on children. As Matt Wordsworth explains, several campgrounds have been forced to close as a small minority of visitors flout strict rules.


Click here to view the original article.