GP's move into the front line of vaccine rollout as they begin first shots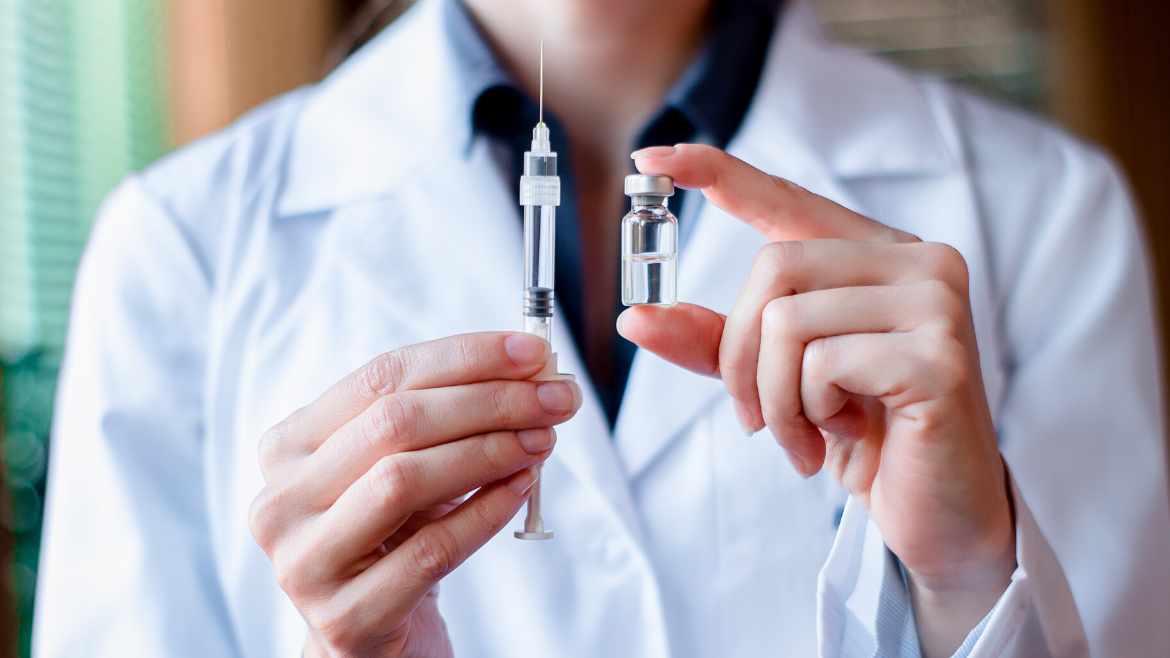 Monday March 08, 2021
Doctors are ironing out complicated logistics and asking for patience as they prepare to give millions of Australians the coronavirus vaccine.
GPs will begin administering the coronavirus vaccine on March 22.
The rollout has so far occurred at government-run hubs across the nation which provided the free vaccines to frontline health staff, hotel quarantine workers as well as aged and disability care residents and employees.
General practitioners will be part of the rollout from March 22, when older and vulnerable Australians will be able to get the virus jab from…