James Middleton adopts another four-legged friend to celebrate his birthday – 9Honey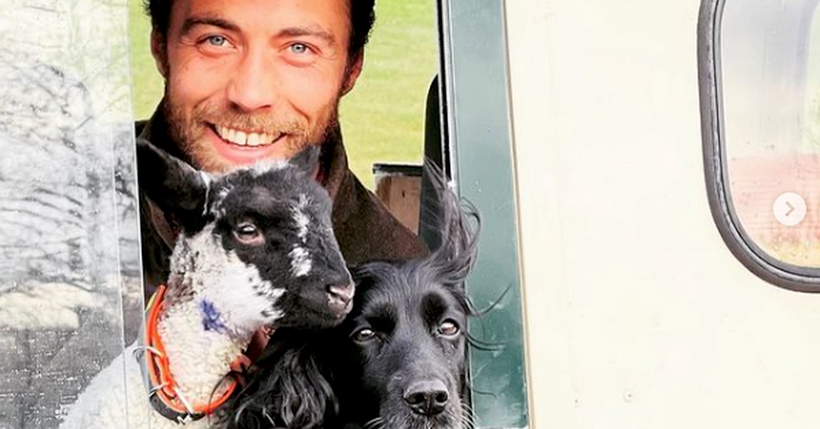 James Middleton has added a new four-legged friend to his brood: Captain, a partially-blind lamb that was rejected by its mother.
The Duchess of Cambridge's brother adopted the lamb for his 34th birthday.
In a sweet Instagram photo, Middleton peers the window of his LandRover with Captain.
Beside them is faithful cocker spaniel pup Ella, nuzzled under Middleton's arm.
RELATED:James Middleton announces special addition to the family
"So you might be wondering why there is a little lamb in the photo….