Lord mayor backs 'demolition' pause while heritage values are assessed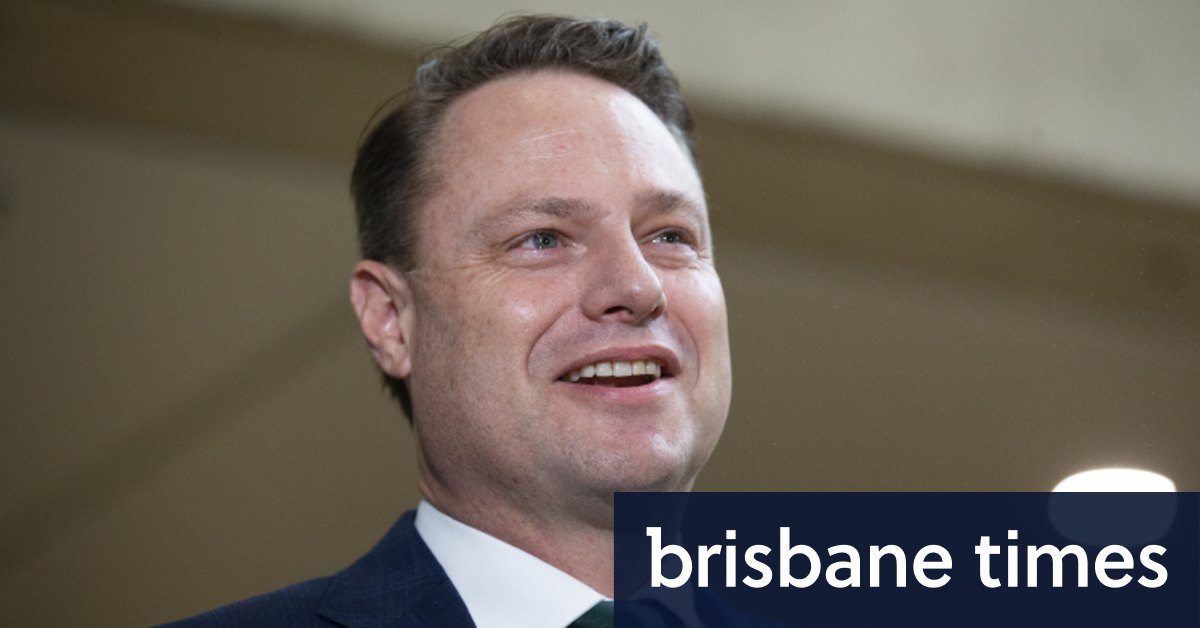 "We need to repurpose them, find new economic uses for them," he said.
The Environment Department, which has jurisdiction over heritage, could offer no information on how the new heritage advisory panel, described by Ms Scanlon in a letter to the Toowong Residents Group, might operate.
"Unfortunately, we are not in a position to discuss the panel at this stage," a department spokeswoman said.
After the demolition of historic Toowong home Linden Lea, Toowong Residents Group spokesman John Scott suggested Queensland government heritage officers assess chosen properties early under development…