M1 nightmare on repeat: Second crash, more major delays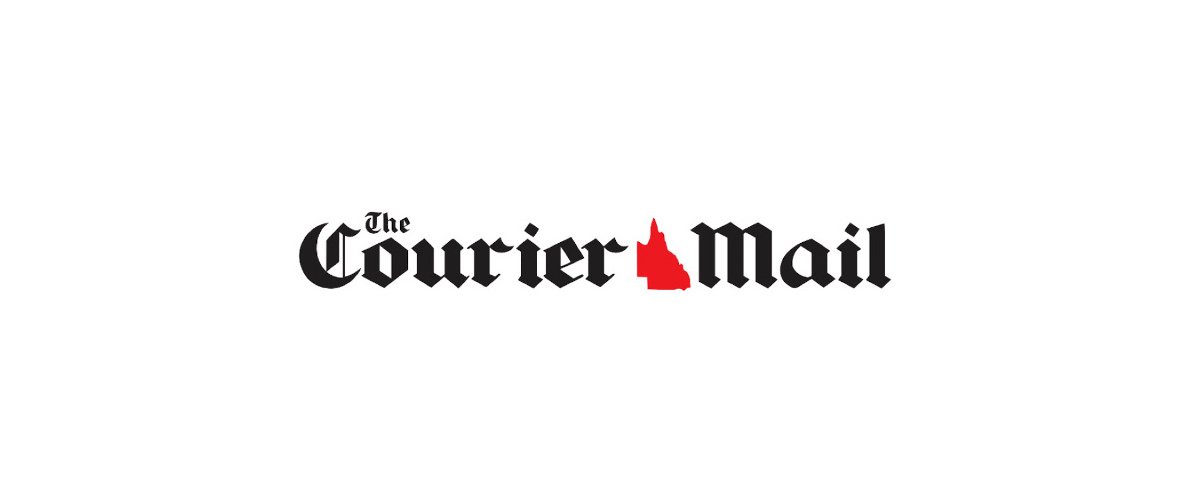 Emergency services were called to the three-vehicle collision near Nerang about 3.45pm. One of the vehicles had crashed into a power pole near Exit 69, impacting the northbound lanes. While all lanes remain open, the crash has caused 30 minute delays with congestion building from Oxenford south…



Click here to view the original article.