Revealed: Top 50 Qld homes with the best views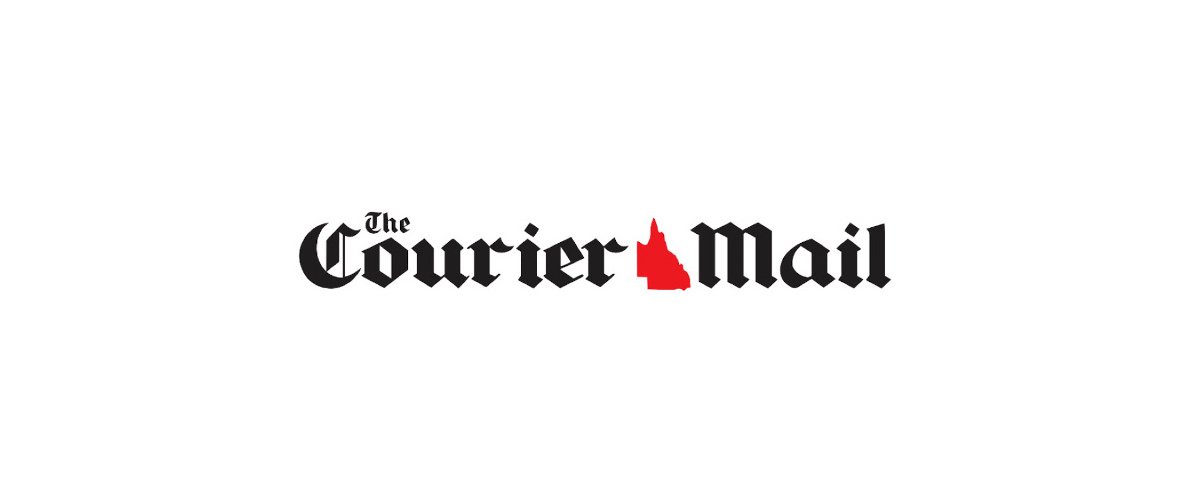 Beautiful one day, perfect the next, we've scoured homes with views as diverse as tropical rainforests, miles of beaches and twinkling city lights to rank this exclusive collection of Queensland's Top 50. SEE PICTURES OF THE FULL LIST.



Click here to view the original article.