SHOCK TREND: 'Wrong sex' bubs aborted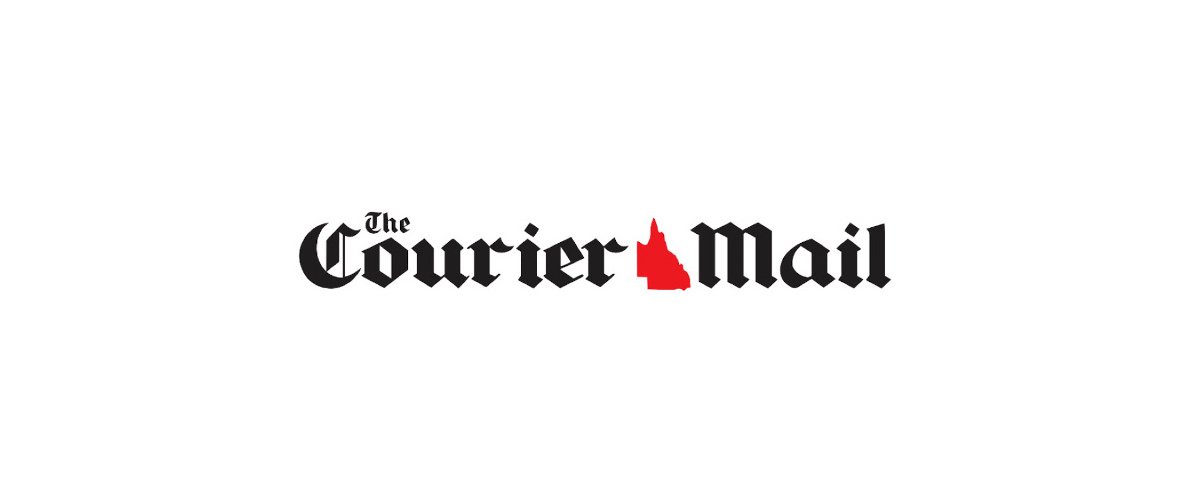 The overwhelming desire to have the ideal child has become so extreme that one Brisbane IVF doctor reports seeing patients who admit they have terminated a pregnancy after the non-invasive prenatal test (NIPT) blood test at 10 weeks revealed the baby was the "wrong sex". They then turn up to the clinic hoping the doctor can perform a gender-selection miracle."But we simply cannot help them. Clinics would lose their accreditation if they used gender selection technology simply to please…



Click here to view the original article.