Tributes for Gold Coast teen Anthony Gordon, dirt bike rider killed at Qld track titles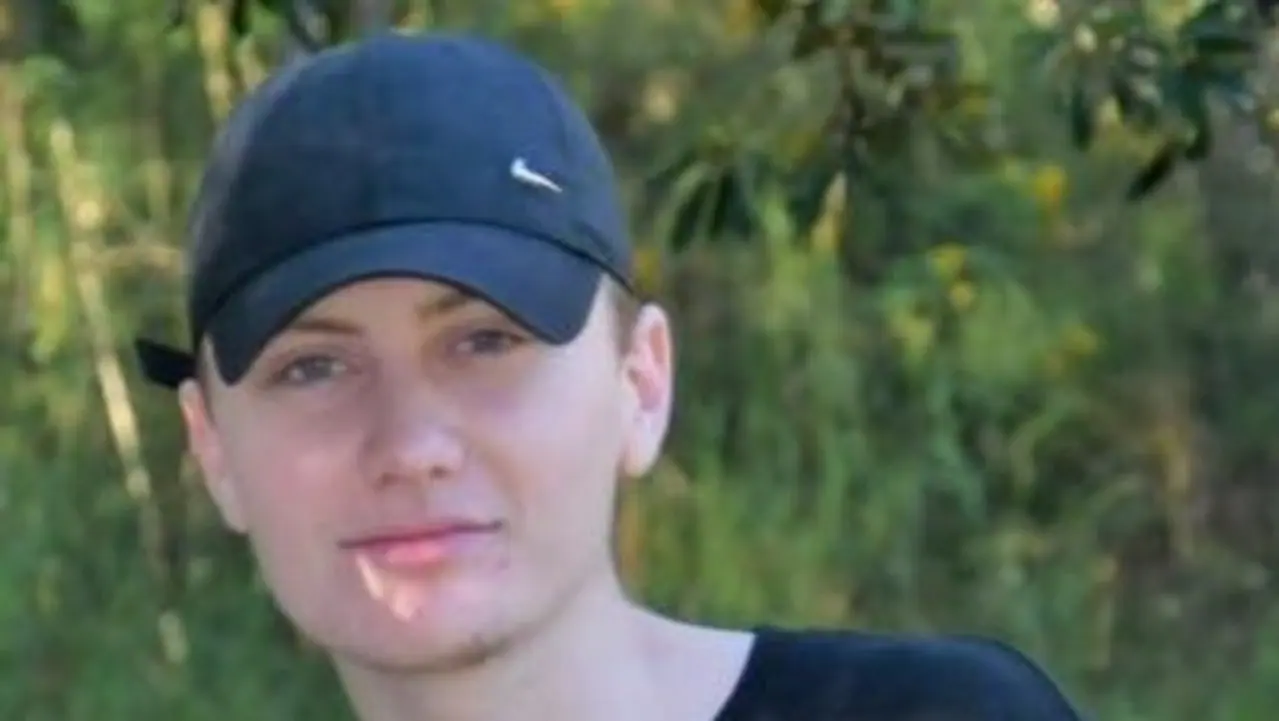 The teenage dirt bike rider who died at a state championship competition in Brisbane on Monday is being mourned by the tight-knit riding community.
Gold Coaster Anthony Gordon was racing at the Queensland Dirt and Long Track Titles at the Mick Doohan Raceway in Banyo when he is believed to have struck a fence at 1.45pm.
Paramedics desperately tried to save the 16-year-old, but he was pronounced dead at the scene.
Tributes are pouring in on social media for the teenager, known to many as "Knuckles".
Seth Qualischefski, who describes himself as Anthony's "best…