Two scuba divers lost, left behind in open water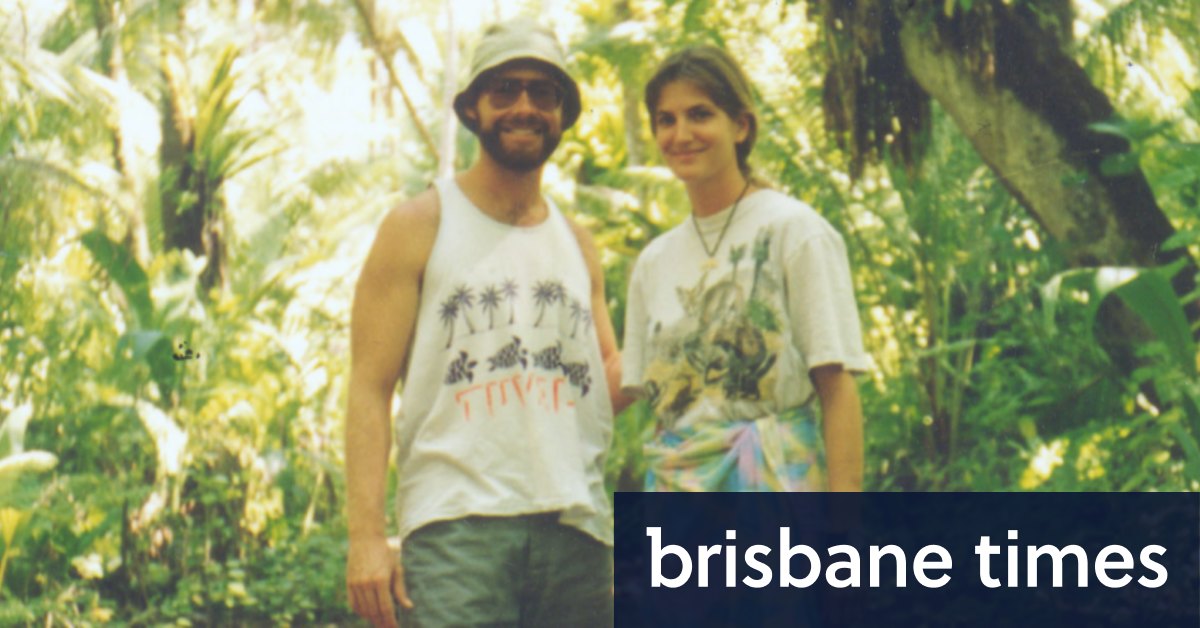 But for Thomas Lonergan, 33, and his 28-year-old wife, Eileen, last Sunday's outing was a one-way trip to St Crispin Reef, 38 nautical miles north-east of Port Douglas. If they ever came up from their last dive during the afternoon, they would have surfaced in an empty world of exotic blues.
From a boat, it is one of the wonders of the world, the black-blue of the distant deep and the azure blue of the shallows.
But take away the boat and the Lonergans would have been utterly alone; beauty would have melted to fear. Maybe they saw the MV Outer Edge motoring back to port. The crew was serving savories, the bar was busy and, in the jumble on the decks, no one had noticed the Americans' unattended bags.
There was about five hours of daylight…