Why the Vitalharvest (ASX:VTH) share price is on watch next week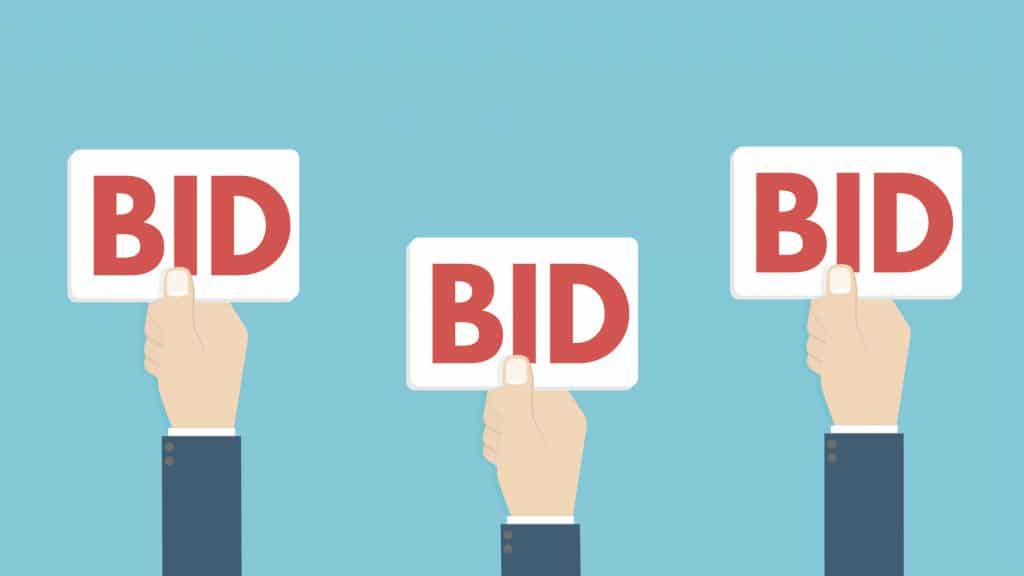 The Vitalharvest Freehold Trust (ASX: VTH) share price has been on fire in 2021. Shares in the Aussie agricultural real estate investment trust (REIT) have surged 23% higher so far this year amid a takeover tug of war.
Investors will be keeping an eye on the REIT early next week. The Vitalharvest share price could be one to watch after the company shared news of an update on the takeover offer received from private equity group Roc Partners on 15 April 2021.
Why is the Vitalharvest share price worth watching?
Vitalharvest this morning provided an offer on the binding Roc proposal to acquire all units for $1.18 per share or $333.3 million….