Women in the QPS: Investigating cold case homicides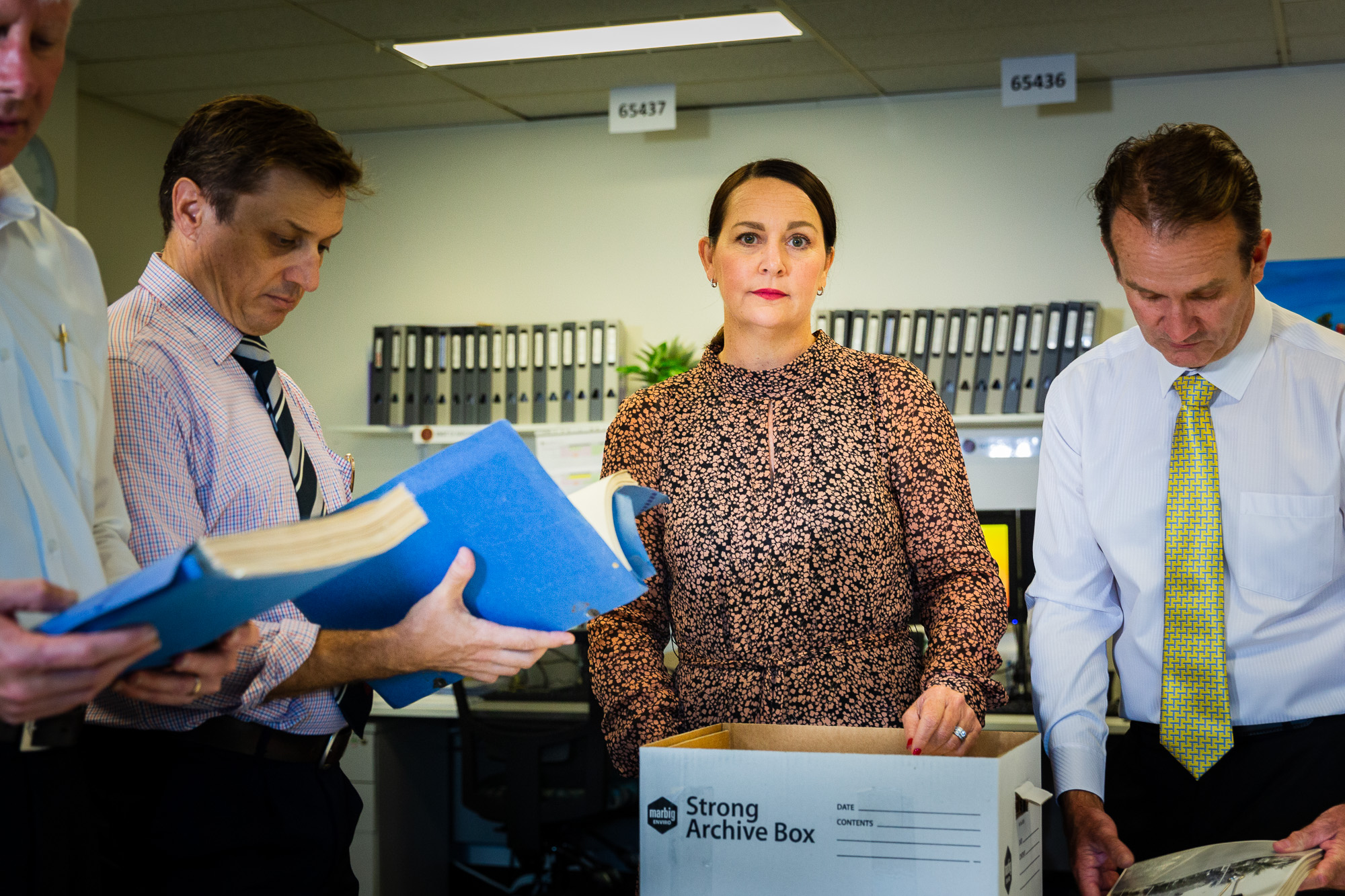 To celebrate International Women's Day, this week we will be looking at women within the Queensland Police Service (QPS) who inspire, empower and succeed in their roles.
Within the Homicide Group is the Cold Case Investigation Team (CCIT), who is tasked with providing special investigative and intelligence support to the investigation of homicides and suspicious long-term missing persons investigations.
The CCIT reviews cold case investigations assisting in identifying, arresting and convicting the offender/s responsible.
Leading this team of 12 investigators, three forensic officers, two intelligence officers and six administration officers, is Detective Senior Sergeant Tara Kentwell.
Detective…