Your five-minute guide to the QLD Budget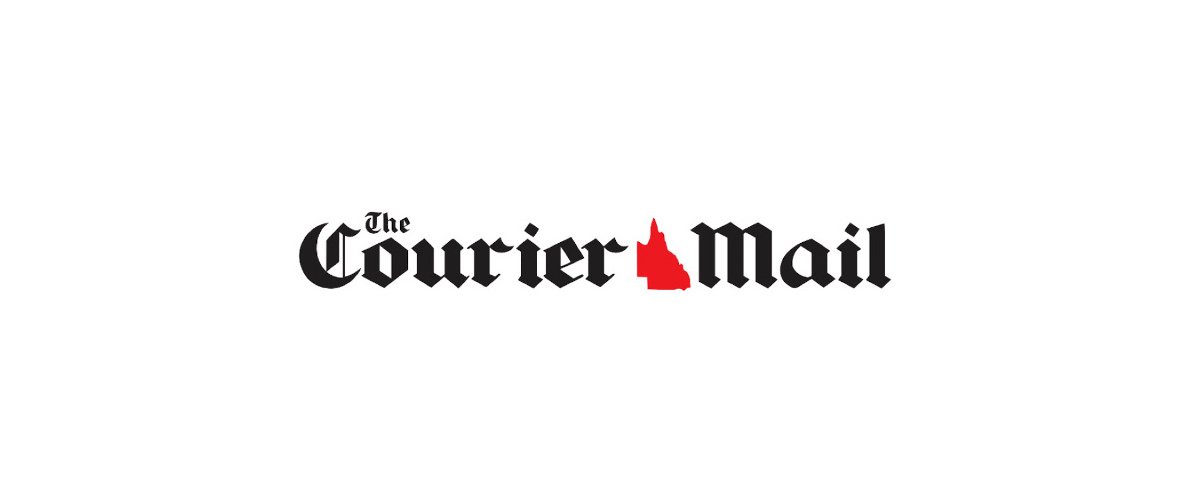 State of the Budget• A Budget deficit of $3.485 billion is expected for 2021-22 and the Treasurer is projecting a return to surplus ($153 million) in 2024-25. • An estimated $3.8 billion deficit this financial year is lower than the $8.63 billion projected in December. • $105.9 billion…



Click here to view the original article.